ThinkInkLayerTechnology
Jeti Tauro H3300 LED printer family
| | | |
| --- | --- | --- |
| Jeti Tauro H3300 UHS LED | Jeti Tauro H3300 LED | Jeti Tauro H3300 S LED |
|   Ultra-high-speed top model, fit for the very highest productivity |   The original model |   'Standard' model that can be upgraded as your workloads increase |
|   Up to 600 m²/h |   Up to 453 m²/h |   Up to 302 m²/h, but can be upgraded to 453 m²/h |
|   4-color version for top-notch productivity |   4-color version for top-notch productivity |   6 colors |
|   6-color version that excels in print quality |   6-color version that excels in print quality |   Optional white, or white and primer |
|   Optional white, or white and primer |   Optional white, or white and primer |   Six configurations: 4 for board, 2 for rolls |
|   Advanced automation |   Six configurations: 4 for board, 2 for rolls | |
|   Extended vacuum for cardboard printing | | |
|   Optional camera for accurate double-sided printing | | |
|   Six configurations: 4 for board, 2 for rolls | | |
KEY BENEFITS
Hybrid solution: prints flawlessly on both rigid and flexible media
Heavy-duty: built for 24/7 printing
Impressive productivity and multiple automation options
Award-winning image quality in four or six colors plus white or primer
UV LED technology bringing economic and ecological benefits
Thin Ink Layer technology for lowest ink consumption
Powered by smart Asanti workflow software
Jeti Tauro H3300 UHS LED: a great fit for cardboard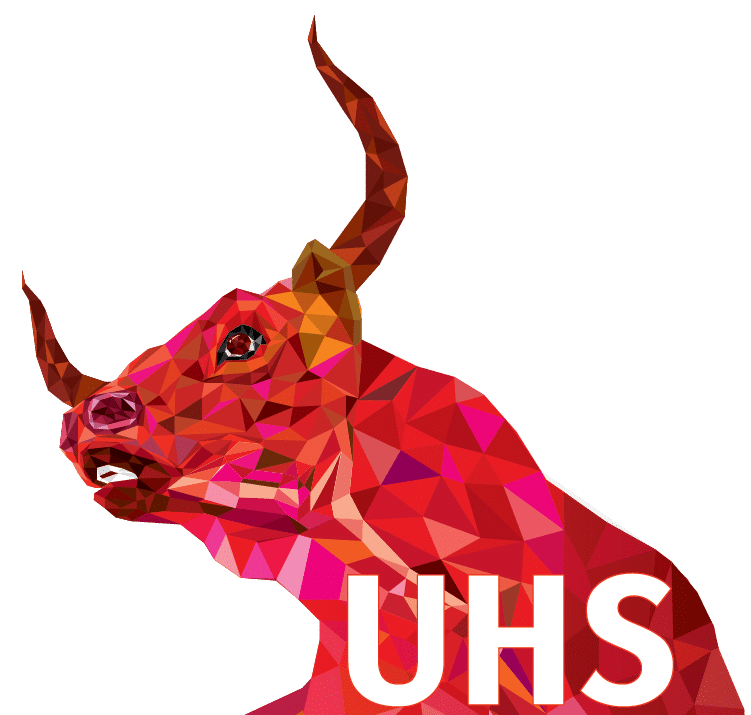 Thanks to its super-sturdy build, its dynamic extended vacuum zone, advanced automatic loader and smart media guides, the Jeti Tauro H3300 UHS is especially suited for cardboard and packaging printing.
Heavy-duty robustness
In the Jeti Tauro H3300 LEDs, you'll find heavy-duty hybrid printers that are built for multiple-shift operation and 24/7 printing. Maintenance is limited and easy, guaranteeing the highest possible uptime.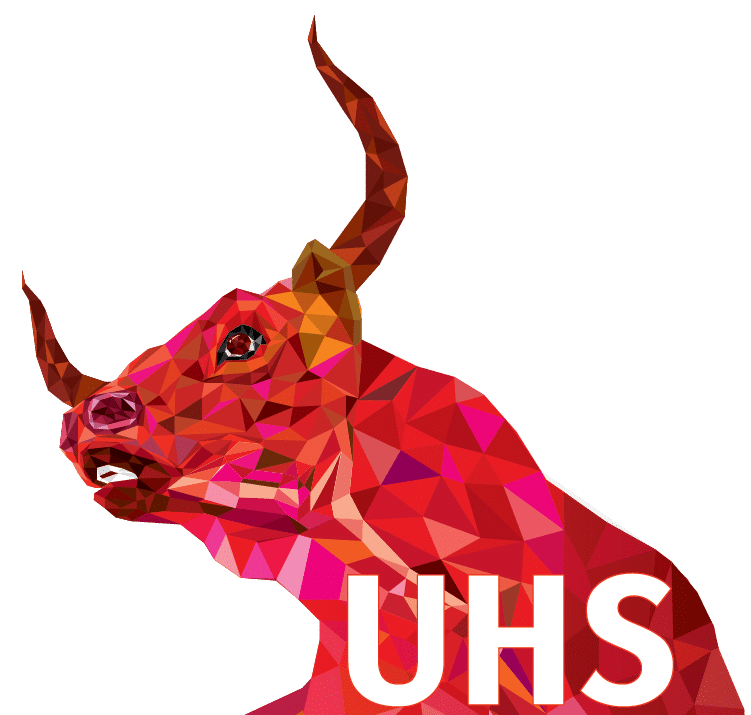 When developing the UHS model, we went all out to make it fit for extreme workloads. We equipped it with additional print heads, added a high-speed loader with a double gantry to process media even faster, built in 20-liter ink tanks for greater autonomy, strengthened the beam and the linear motors, and added a more powerful PC to process large files or large numbers of jobs.
Automated operations
For larger runs or runs with multiple board stacks, all Jeti Tauro H3300 models throw in several automation options to up your production efficiency. These include an automatic board feeder (ABF), as well as a fully automated feeding and unloading system.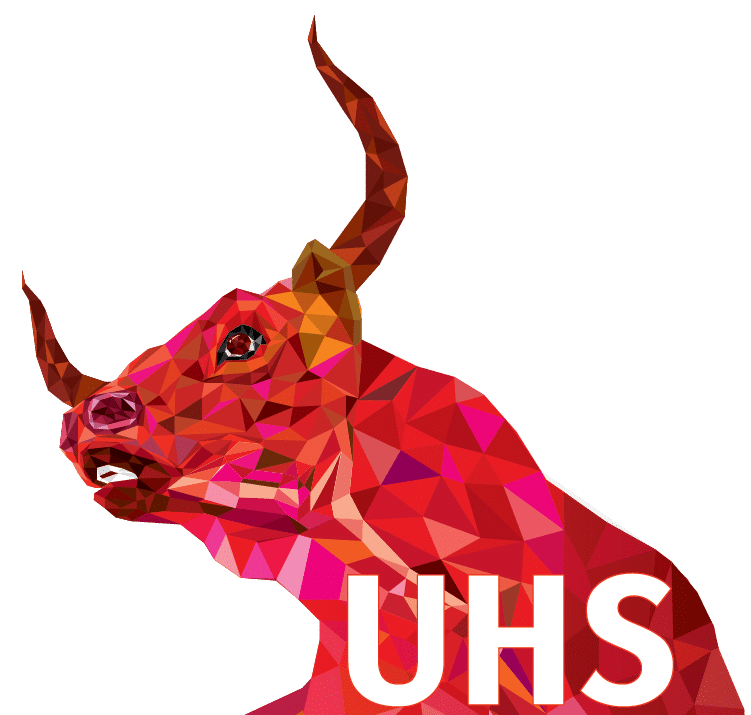 The UHS model has an extended automatic loader and unloader. The former features a double-gantry setup for even smoother and faster loading, in sync with the engine's phenomenal printing speed.
Industry-leading print quality for extremely vivid prints
Whatever you are creating, the Jeti Tauro printers, powered by Agfa's signature UV LED-curable inks, deliver a wide color gamut and high color vibrancy. Asanti's color management module allows for accurate mapping of spot colors and neutral gray printing, while the robustness of the printers and their precise media transport, combined with specific jetting algorithms and masking technology, results in excellent solid color reproduction on a wide variety of media. The 6-color models include light black (CMYKLcLk), guaranteeing a perfect neutral gray balance.
Your customers will enjoy a print quality resembling offset printing, with fine details and smoothness throughout. The 7-pl droplets produce stunning images at 635 x 1200 dpi with a fine rendering of shadow and highlight details, and razor-sharp texts in as small as 4-point type both in positive and negative text. The printers also excel in smooth ramp-ups over the tonal range, with outstanding skin tone rendering.
Agfa-made inks: the perfect match
Specially formulated to print on rigid or flexible media, Agfa's GREENGUARD Gold certified Anuvia UV LED inks broaden the scope of possible applications. This is what you can expect:
Vibrant colors, impressive results
The lowest ink consumption out there
Excellent adhesion and durability
Advanced white printing and ink management
Primer option
Compliant to industry norms
A myriad of media and print applications
Versatile hybrid printers, the Jeti Tauro H3300 LED range prints on a wide variety of media, including Falconboard®, Dibond®, Forex, Foam-X®, polystyrene, carton and PVC, as well as (self-adhesive) vinyl, blue-back paper, canvas, coated paper and PET foils. This makes them suited for banners, posters, signage (e.g. traffic or industrial information), exhibit graphics, POP, mockups, backlit, front-lit, self-adhesives (labels), etc. They can also be used for niche applications such as wood, art reproductions, glass, architectural and interior decoration and more.